Gary Kurtz has been named Vice President of Sales and Marketing.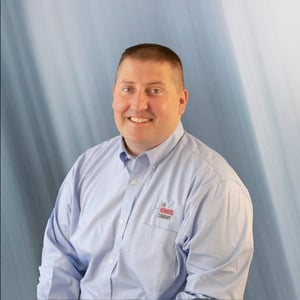 Gary joined The Howard Company in 2014 as a Regional Salesperson. Most recently, he served as National Sales Manager, with responsibility for accounts in the southeastern U.S. He serves some of our biggest customers.
"Gary has consistently met or exceeded his sales goals." Said Doug Watson, President, and CEO. "His can-do attitude is contagious – the perfect trait for the person leading our sales and marketing groups." As a member of the company's leadership team, he participated in setting company-wide goals for 2020. "I am very excited to see what new heights we can reach," said Kurtz.
Gary leads a sales and marketing team that has grown the business through a thoughtful, consultative presentation of our broad line of branding signage products.