Sara Sina has been named Vice President of Operations at The Howard Company.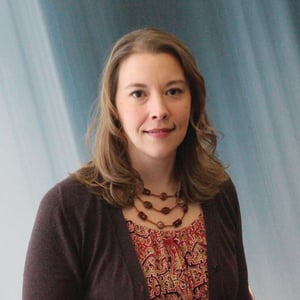 Since joining the company in November 2017, Sara has made her mark in many positive ways. She has a passion for lean manufacturing. Her efforts have yielded many improvements to our processes, including purchasing methods and inventory control, new employee onboarding, and project management. She has reduced employee turnover and reorganized storage for more efficient material movement through our facility.
Sara came to The Howard Company with 18 years of experience in manufacturing. "In her two years here, Sara has established herself as an integral member of our team," said Doug Watson, President and CEO. "With her ownership mindset and heart for service, she has taken us to new levels of efficiency and accountability throughout the organization."
Sara leads a dedicated operations department that produces high-quality branding signage products for the restaurant, grocery, and convenience store industries.