The Howard Company is pleased to announce the addition to our National Sales Team. Rod will be responsible for accounts in the northeast, and parts of the central U.S. He will work out of Tulsa, Oklahoma.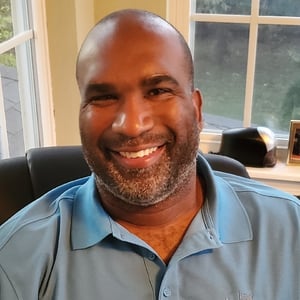 Rod is a worthy addition to a team that specializes in consultative selling of our broad line of branding signage solutions. He has worked for many years with companies in the restaurant industry. His most recent experience was directly related to the drive-thru business. "We are thrilled to add a professional like Rod to our team," said Gary Kurtz, Vice President of Sales and Marketing. "He has been very successful in the industries we serve, and we look forward to learning much from him while he grows with us."
The Howard Company is the nation's leader in branding signage. We have a broad product line of digital and static menu boards, drive-thru menu boards and equipment, interior and exterior signage, POP and merchandising materials, and more.